Landcare Groups in the Corangamite Catchment Management Authority (CMA) region are adopting a planning model which could revolutionise how communities work together to care for our environment. The NRM Planning Portal promotes regional and local knowledge sharing with intuitive and easy to use tools developed to spatially capture local priorities. It enables Landcare networks and partners to form their own local plans, to share and gain access to information and to come up with joint priorities which have the best potential for funding.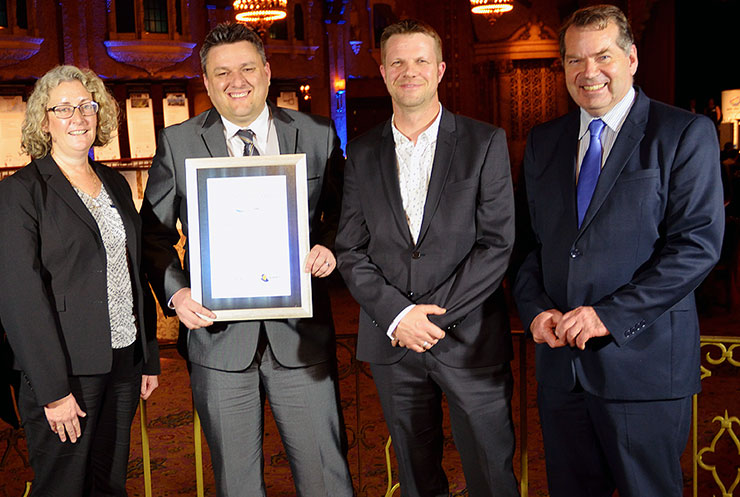 Web-based geospatial technologies are empowering Landcare networks and community groups, improving project planning and reporting, supporting communication of agreed landscape zone priorities and enabling long term research, data capture, monitoring and evaluation.
Partners on this project include the Corangamite CMA and 11 Landcare Networks in the Corangamite region.